ADVICE WHEN TALKING TO THE POLICE OR 911
Always take notes when speaking to an officer(s) or the operator
Always get a badge number and full name of the officer

You have the right to subpoena phone call history

If you accidentally call 911, DO NOT HANG UP.Stay on the line and tell them you made a mistake. If you hang up, they will come to your location and you can be charged for wasting resources.
Call the Non-Emergency Police line for issues including;
theft | assault | trespassing | disturbances or noise complaints | missing persons | sexual assault| property damage | neighbor disputes | family disputes | fraud over &5,000 | weapons / gun complaints
211 SUPPORT NETWORK
Call or text "211" for general information on everything Edmonton, specific referrals to mental health supports, government assistance & basic needs. You can dial '2-1-1' to speak to an Information & Referral Specialist, or search their online community resource directory, or chat online with them from 12-8 pm MT daily.
Financial & social assistance | Housing & utility help | Food assistance & meal programs | Seniors' services & home care | Parenting & family programs | Government program assistance | Disability support services | Volunteer organizations | Newcomer services | Mental health support and much more...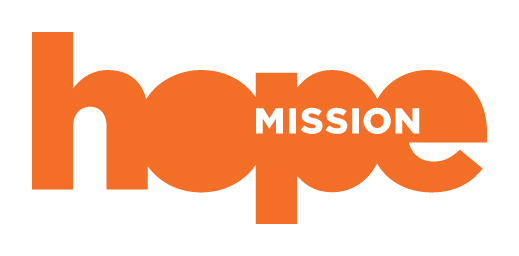 Hope Mission Youth Shelter
9908 106 Ave NW
Free overnight emergency accommodation service for co-ed youth aged 16-24 yrs. Showers and basic hygiene products for client use
Youth Empowerment and Support Services (YESS)
9310 82 Ave
Edmonton, AB T6C 0Z6
Provides immediate and low-barrier shelter, temporary housing, and individualized wraparound services to youth ages 15-24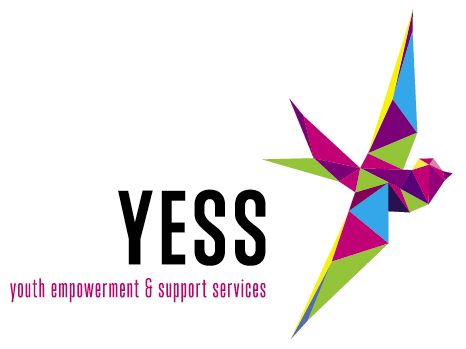 Armoury Resource Centre [ARC]- YESS
10310 85 Ave NW,
Edmonton, AB T6E 5R3
Support Services. Showers and basic hygiene products for client use.